Heidi Melton's Christmas Top 10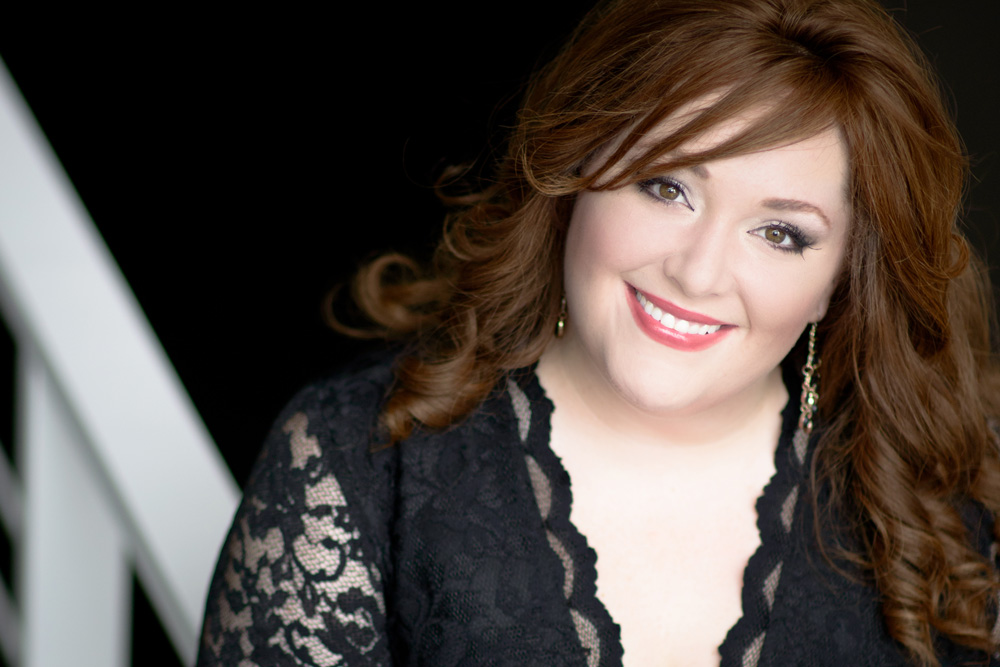 Let's face it—most of us are excited for the holidays. Opera superstar Heidi Melton is certainly no exception. Below are the soprano's top 10 favorite things about Christmas!
1.  Cold and cozy weather
2.  Picking out and giving gifts
3.  GLITTERY DECORATIONS AND FAIRY LIGHTS
4.  Christmas markets 
5.  Christmas carols and concerts! Descants!
6.  The magic and wonder of Christmas Eve
7.  The excitement and thrill of Christmas morning (especially experienced through nieces & nephews)
8.  Christmas time traditions and the memories they bring
(Bonus points if you get the joke—lookin' at you musical theatre, folks!)
9.  Holiday baking!
10.  Spending time with loved ones and remembering those no longer with us